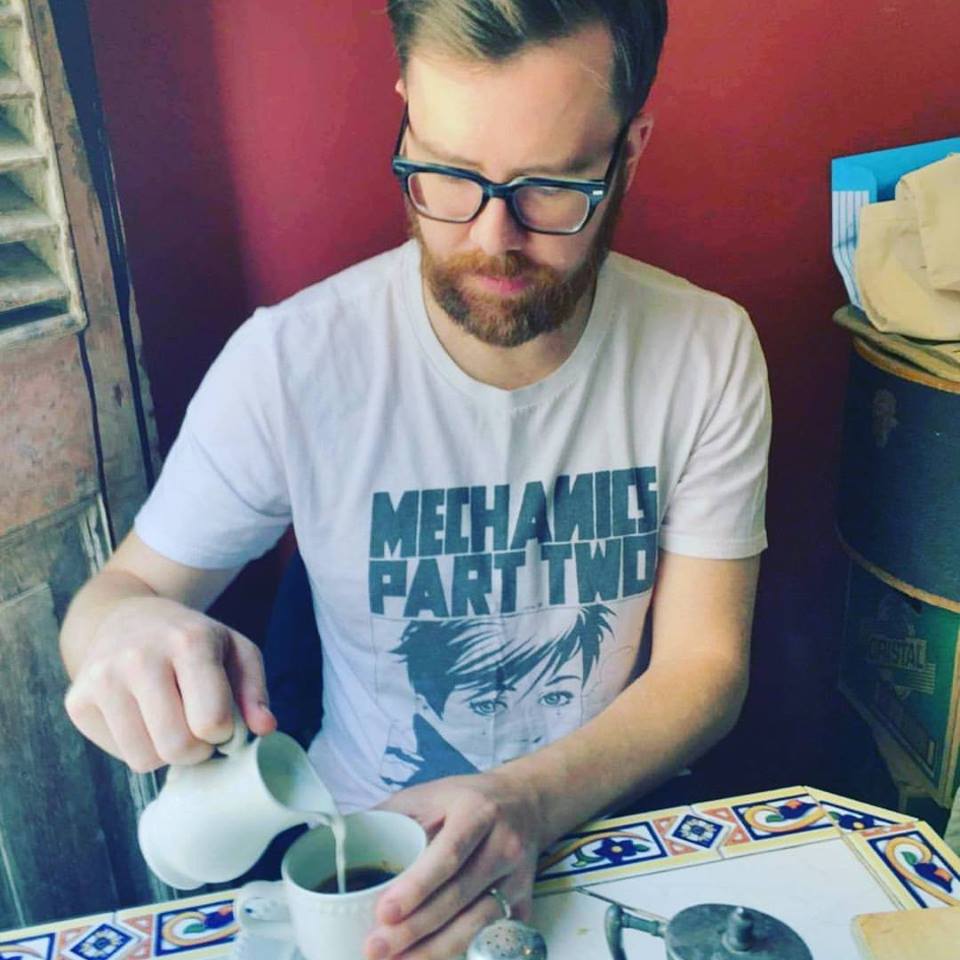 Hello, my name is Sean. I'm an Elixir and JavaScript web developer.
٩(^ᴗ^)۶
Browse my work below, check out my resume, and contact me.
Sean is a rare breed, an extremely gifted thinker and doer. Sean is able to learn new languages and technologies faster than most. It's rare to come accross such a talented and genuine person, and I would welcome the opportunity to work with Sean again.

Armed with only summary level requirements, Sean built or improved every major component of our app platform (e.g. Rails, PostgreSQL, Solr/Lucene, including social login, UGC & discovery, APIs, unit testing, dashboards and reporting, etc.). His contributions and our ROI can only be described as immense.
Summary
I am a web developer with over fifteen years of professional experience. My focus is on building functional web applications with Elixir, Phoenix (previously Ruby on Rails) and React.js and Redux.
Technical Skills
My technical skills include: